This campaign is a concept work for a student project.The case study is about Eurostar,an international train company that connects Europe's iconic cities with a very strong focus on Business premier customers.Foreseeing the end of the covid crisis and brexit,it is uncertain that corporate clients will respond to Eurostar relaunch stimulus.
The brand idea we've worked on for this campaign is to put the standard class forward as the spearhead of the relaunch with the slogan: You're the star of the show.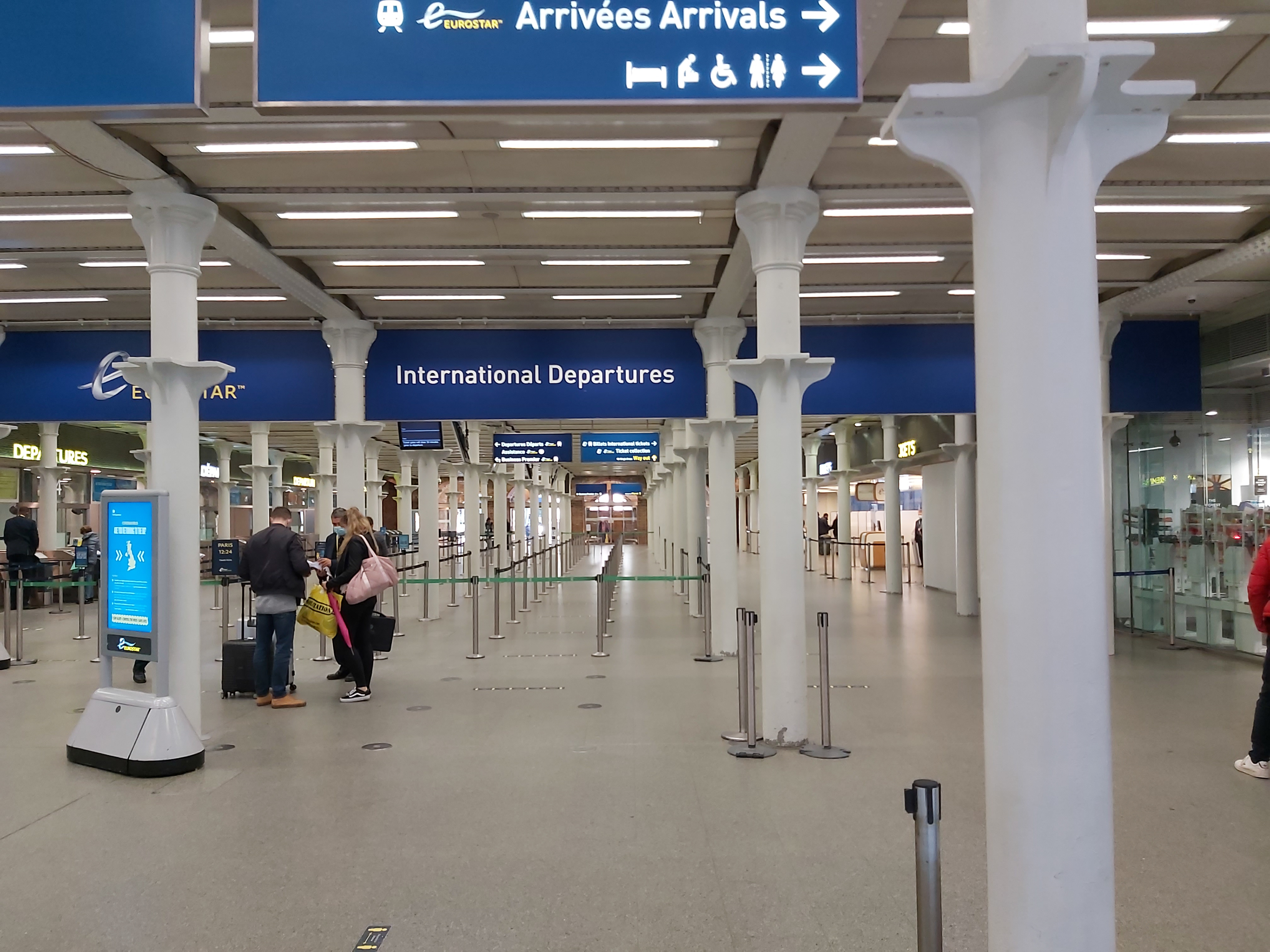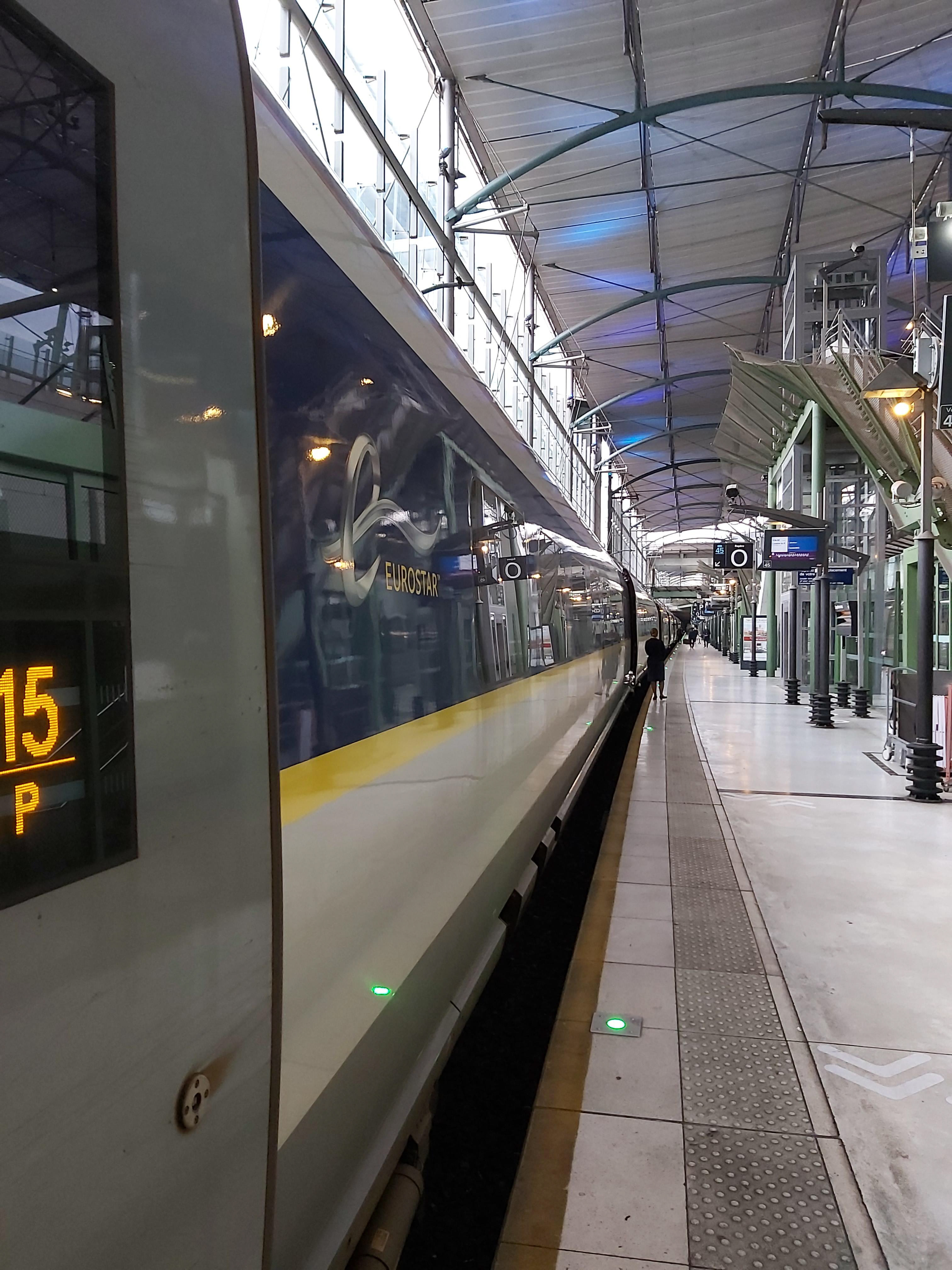 The concept is to customise three sets of trains for Amsterdam, Marseille and Avignon via Paris and Brussels as a special train where only like minded people will book.
With two pairings a week for each destination, the train consists of branding the bar coaches as dancing carriages with a DJ sponsored by Heineken.
The campaign is intended to be seasonal as it will run for two month every spring.